Activities in Rome

39
excursions and activities
311,743
Travelers have already enjoyed
9.1
This is how they rate us
Last reviews
Free Walking Tour of Rome

Alessio was a wonderful guide! Learned lots of great facts and was very kind. So glad we were able to go :) would definitely recommend to friends :)

Pompeii Day Trip

Roger the bus guide and the pompei guide were fantastic, what let the tour down was the weather. The guides always checked off with a head count before bus continued after a stop. While walking around the ruinsI had to drop off the tour because of mobility issues and the guide was very helpful in getting me the an exit point. I would fully recommend this tour , but go when it it not raining. .

Free Walking Tour of Rome

Our tour guide was very knowledgeable and acomodating. He made sure that everyone understood, had time to take photos and ask questions, and were happy to move on from each location. I would highly recommend this tour and was more than happy to tip.
39 activities
Showing 1-20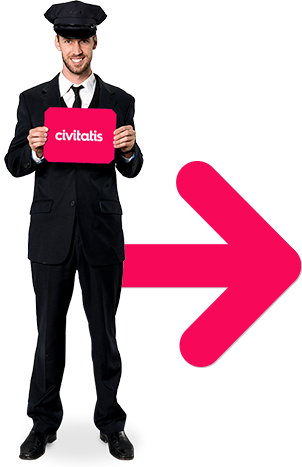 Transfer services: safe, reliable and on time