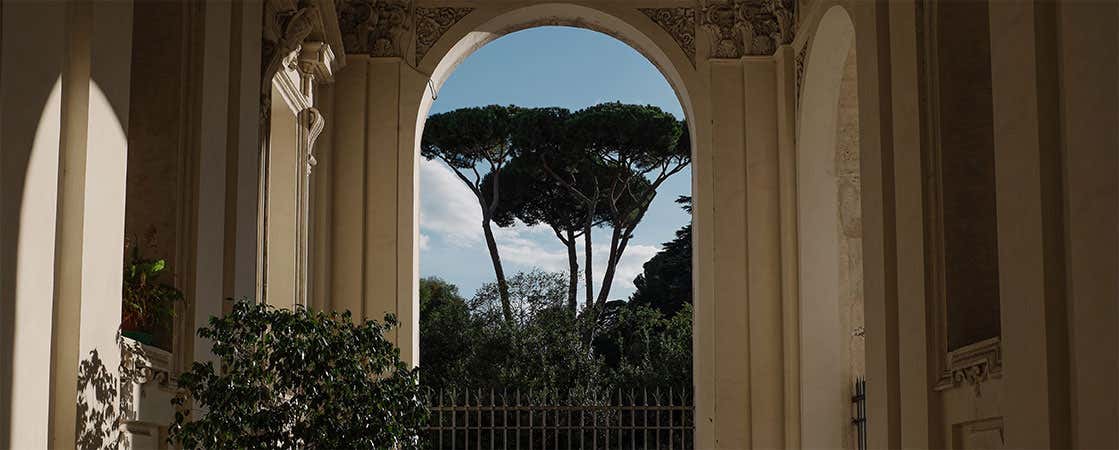 With the unification of Italy, Rome was chosen capital of the country in 1870. Nowadays, it is one of the most visited cities in the world.
The unification process of Italy started in 1848 and ended with the creation of the Kingdom of Italy in 1861. Since Rome was under the control of the Papacy, Florence was made temporary capital of Italy. In 1870, Italian troops entered Rome, ending more than one thousand years of Papal control over the city. However, the Pope did not accept the unification of the peninsula and took refuge in the Vatican until the 11 February, 1929, when the Lateran Treaty was signed by Mussolini and the Pope Pius XI, creating the Vatican state.
Mussolini and the National Fascist Party, allies of Nazi Germany, marched in Rome in 1922 and came to power in the country, declaring a new Italian Empire. During the following years many monuments, buildings and streets were restored and Rome became the administrative capital, increasing the population of Rome, from 212.000 inhabitants to over one million. (During the Roman Empire, Rome had over 2 million inhabitants).
During World War II Rome was hardly bombared compared to other cities. This was largely due to the Americans not wanting to destroy Rome because in its centre was the neutral Vatican City and Pope Pius XII, who remained in the city throughout the war. Finally, on 4 June, 1944, Rome was taken by the Allies.
In 1946, the monarchy was overthrown and a republic was put in place.
During the 50s and 60s, period known as the Dolce Vita (meaning the great life), Rome became a very fashionable city. Next, in the 1980s, the population grew reaching 2,800,000 million.​
On 25 March 1957, the "Treaty of Rome" was signed in this city by six countries. It established the European Economic Community (EEC) and The European Atomic Energy Community (EURATOM). The "Treaty of Rome" would later give birth to the creation of the Eurpean Union.
Rome in the 21st century
Currently, Rome's historic centre still reflects its colourful past. Visitors will find traces of ancient Rome, Renaissance palaces, fountains, piazzas, Baroque churches and other architectural sytles dating from the nineteenth and twentieth century.