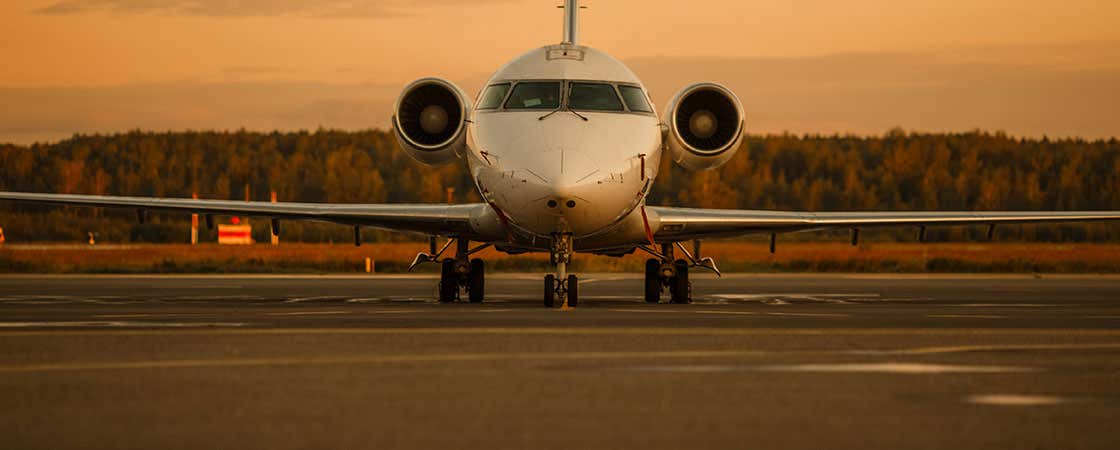 The Leonardo da Vinci – Fiumicino Airport is the largest airport in Rome and Italy with over 40 million passengers using one of its terminals in 2015.
Officially called Aeroporto Leonardo da Vinci, in honour of the fifteenth-century Italian inventor, it is located in the municipality of Fiumicino and has 3 main terminals and a satellite terminal.
Getting to the city centre
Airport transfer service
Booking an airport transfer service is the easiest and most relaxing way of getting to the city centre of Rome. The driver of the car will be waiting for you at the arrival terminal with a sign with your name on it and will take you to your hotel in the shortest possible time. It will cost 50 €.
Taxi 
A taxi with up to four passengers and their suitcases from Fiumicino Airport to the hotels located in the heart of the city has a fixed price of 48€. This said, we recommend asking the driver before getting in the taxi just to make sure your hotel is considered to be in the centre.
Leonardo Express Train
The Leonardo Express train connects Fiumicino Airport with Termini Station in 30 minutes. The price is 14 € each way, and although slightly expensive, it is the fastest way to get downtown. The Leonardo Express Train runs from 7 am – 11:30 pm.
Terravision shuttle bus
Terravision shuttle buses connect the airport's terminal 3 with Termini station (the bus stop is very near the station, on via Marsala 29). The journey takes approximately 55 minutes. The price per journey is 6 €, and if you get a return ticket, it costs 11 €. The first bus to leave from the airport to the city centre leaves at 5:35 am and the last train departs at 11 pm.  
We recommend purchasing the tickets on their website before your trip, since there are sometimes very interesting offers, with up to 50% discount.
FR1 Regional Train
The Sabina-Fiumicino (FR1) regional train is a cheaper alternative to the Leonardo Express. The fare is €8 each way, and the train stops at Tiburtina, Tuscolana, Ostiense and Trastevere. From Ostiense/Piramide you can take the Metro (line B).
This train is a good option for people staying in these neighborhoods. It runs from 6 am to 11:30 pm.
Other buses
There are several bus lines that connect Rome with Fiumicino Airport. All depart from the bus station at Terminal 3:
SITBusShuttle: Stops at 33 Piazza Cavour and 5 Via Marsala (next to Termini). The price is 8€ each way and runs from the airport to the centre between 8:30 am and midnight.
Schiaffini: Links Terminal 3 with Termini station. This bus runs between 6:05 am and 8:25 pm, approximately every 45 minutes. One journey costs 5€ and a return fare 8€.