Rome houses some of the most renowned museums and art galleries worldwide. Apart from the Vatican Museums, these are the top museums in the city:
Top museums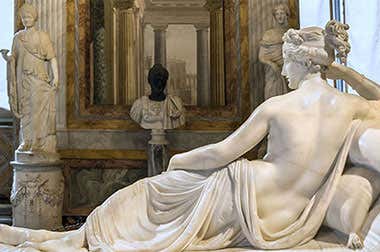 The Galleria Borghese is one of the most famous and prestigious museums in the world. It houses sculptures by Bernini, Canova and other great artists.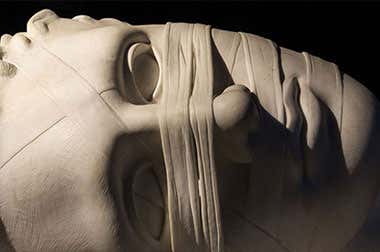 The Capitoline Museums are located in Piazza del Campidoglio. They constitute Rome's main municipal museum. Find out opening hours, tickets and much more.
National Museum of Rome
The Museo Nazionale Romano is divided into four main collections, all found in different palazzos. The National Museum of Rome offers visitors a combined admissions ticket for the four buildings that make up the museum and the price-quality ratio is excellent.
Museums that are less noteworthy