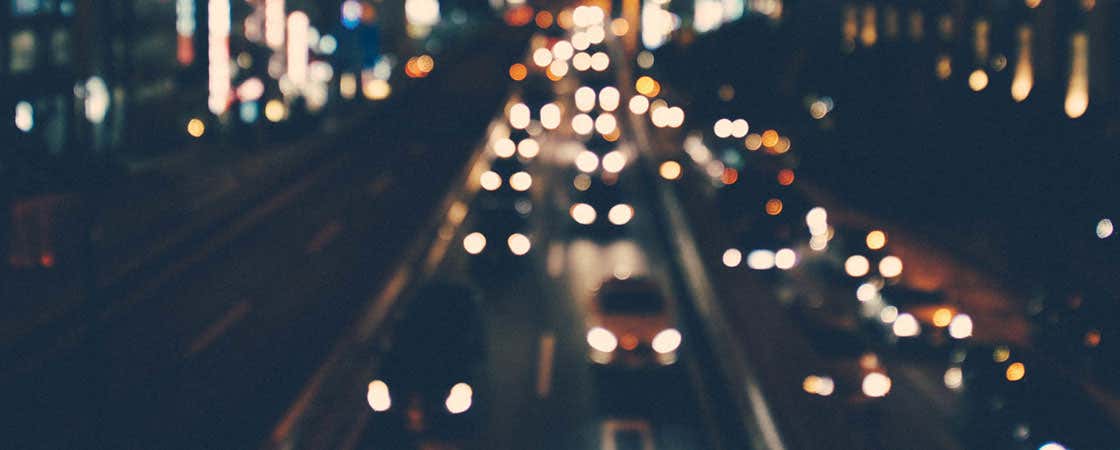 Although it is said that all roads lead to Rome, unless you're on a Mediterranean cruise or touring Europe by car, the easiest way of getting to Rome is either by plane or train.
By plane
Rome has two international airports with over 40 million passengers passing through the city every year.
Traveling from the U.S.
Visitors flying from the United States will find direct flights to Rome from New York, Philadelphia, Atlanta, Boston, Chicago, Miami, Los Angeles and Washington, D.C.
The following airlines provide nonstop flights to the Eternal City, sometimes several times a day, depending on the departure airport:
Traveling from Canada
Compared to the U.S., it is a little more difficult to find direct flights from Canada to Rome. Nevertheless, below is a list of airlines and cities that provide these flights:
Traveling from Australia
Australia's main cities offer flights to Rome with one or more stops: Sydney, Adelaide, Brisbane, Cairns, Melbourne and Perth.
Traveling from Europe
If you live in Europe, it is now possible to visit the Italian capital for less than € 50 (US$ 53.30). The main low-cost airlines flying to Rome are:
Once you have your ticket and know which airport you land in, find out how to get to the centre of Rome from Leonardo da Vinci Airport or Ciampino Airport:
Boat
If you're coming from the Citavecchi port, you have three options:
Take a day trip: This is the best way to see Rome in a day and to be sure to see the best of Rome in one day, and guarantee to be at the boat on time to embark. We offer an excursion to Rome from Civitavecchia for only € 39 (US$ 41.60) with an English speaking guide, and skip the line entry to St. Peter's Basilica.
Reserve transport only: The price of the return transport fro the port to the centre of Rome is € 25 (US$ 26.60) per person, and it guarantees return in time for embarkment. 
Take a train: This is the cheapest, but least recommendable option. You'll have to walk to the Citiavecchia station, suffer an hour train ride, then take another means of transport once you arrive at the Termini train station.
Train
If you're planning on discovering Italy and visiting other cities, the train is an excellent option to keep in mind. The high-speed trains, called Frecciarossa, connect Rome and Florence in a little over an hour and a half and to Milan in three hours. There are also other categories of trains called Frecciargento or Frecciabianca, which also connect Rome with most cities in the country, but are slower.
If you're touring Europe and would like to get to Rome by train, the easiest option is to get to Milan and from there take a train to Milan,
You can check schedules and fares and even book online on the TGV or Ferrovie dello Stato website:
Bus
The bus company Eurolines operates throughout Europe. Check out their website for more information (although the time and price might not make this option very good)
Car
If you'd like to tour Europe by car and are thinking of getting to Rome by this means of transport, we recommend a stopover in Monaco, Genoa, Pisa and Florence, for example. Otherwise the drive can be exhausting.  
You can plot the route from your city on Google Maps: