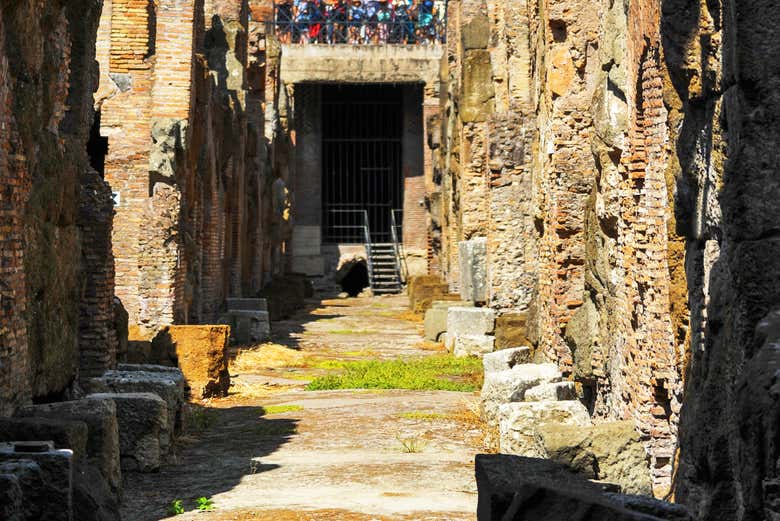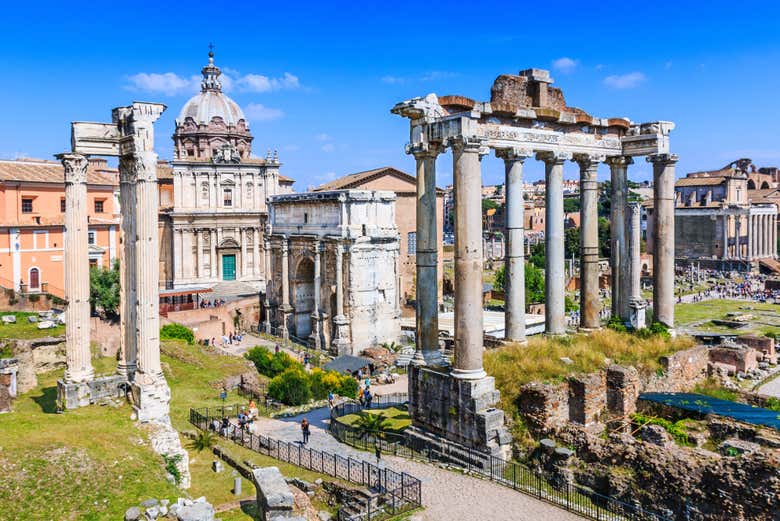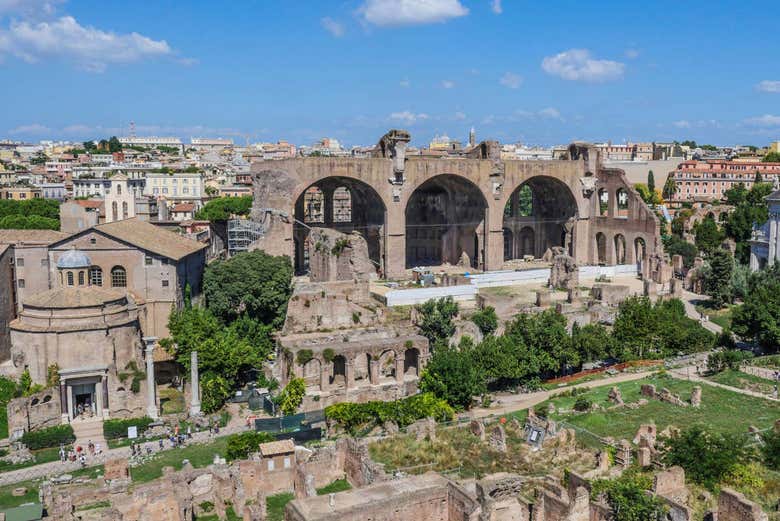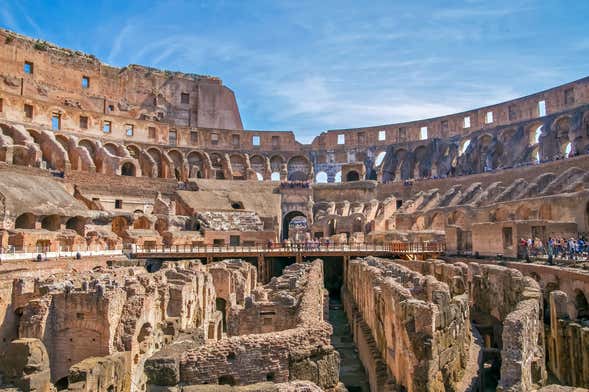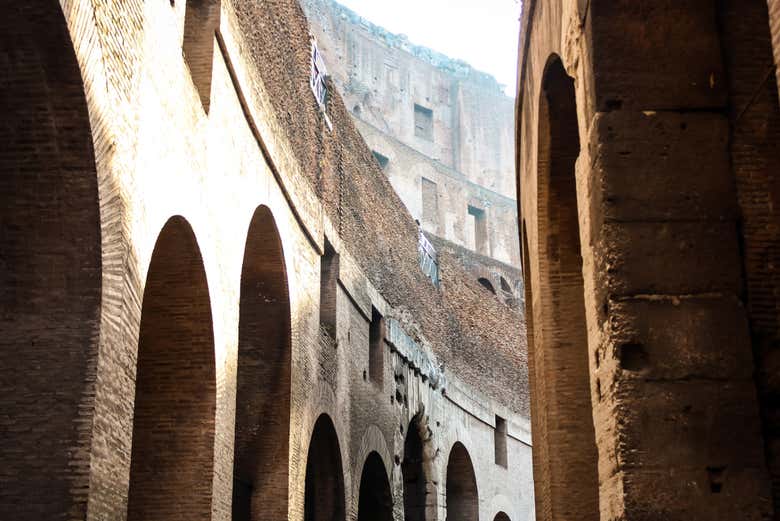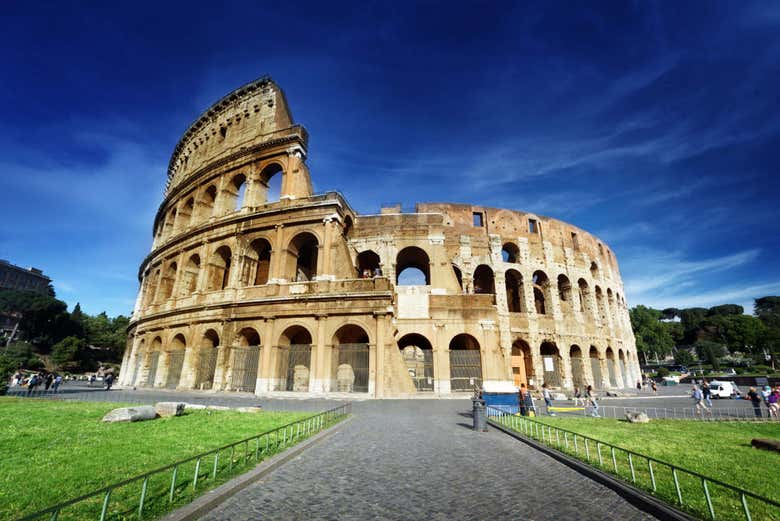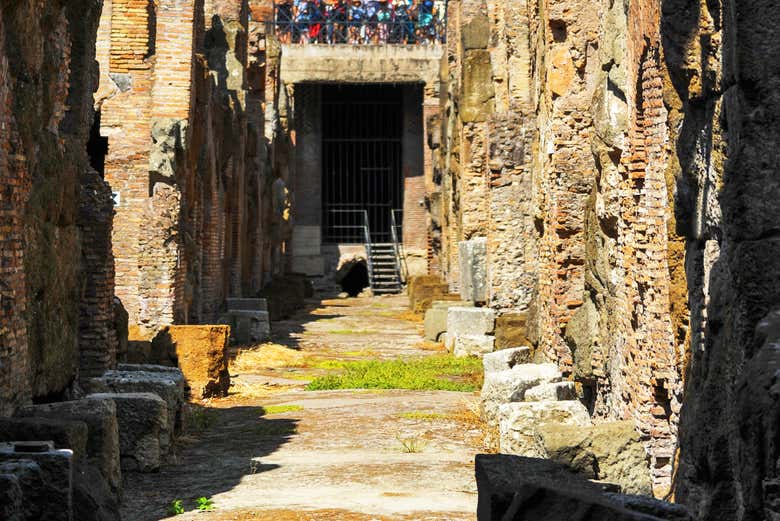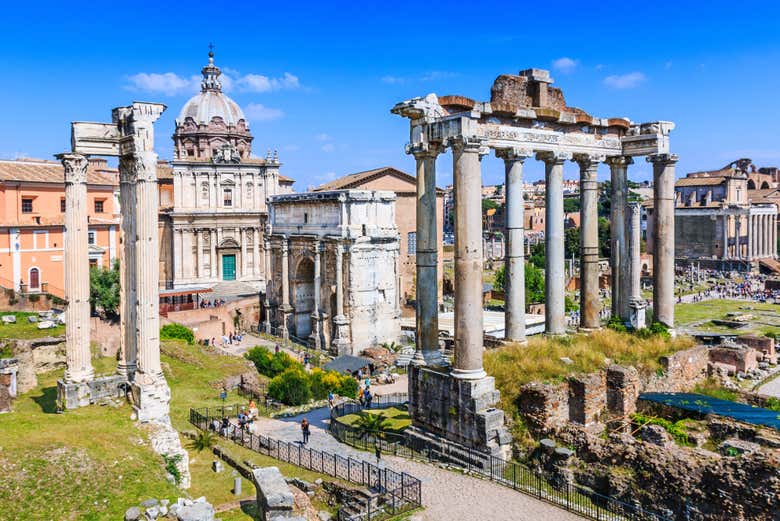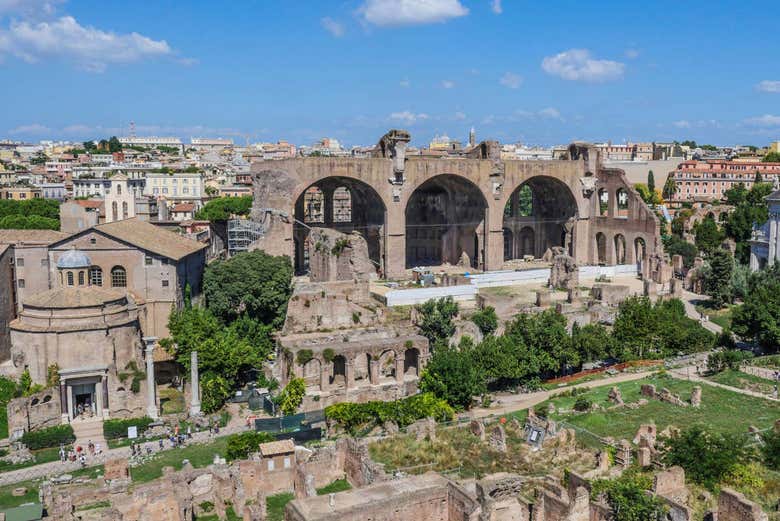 See more photos (403)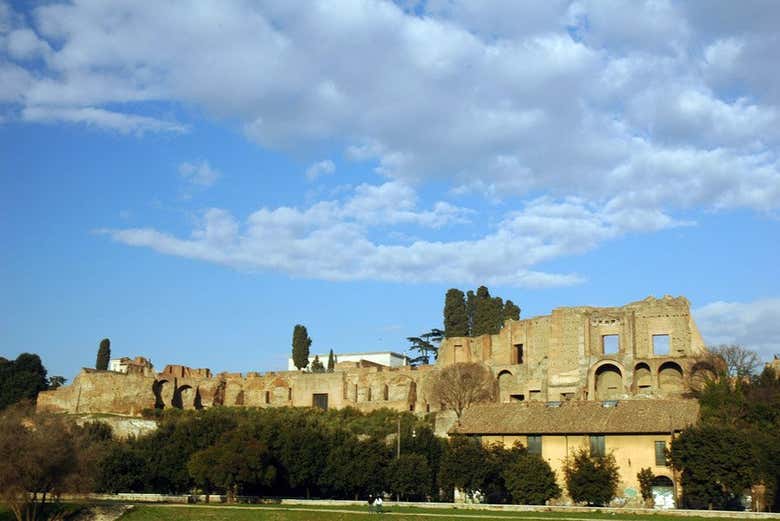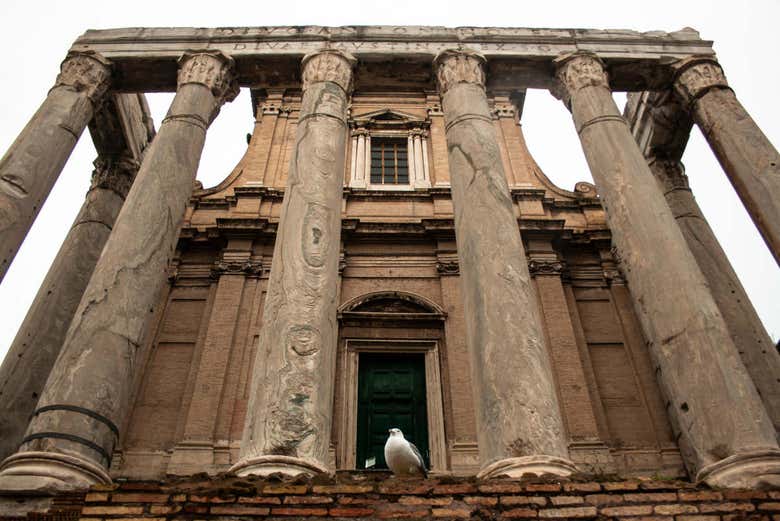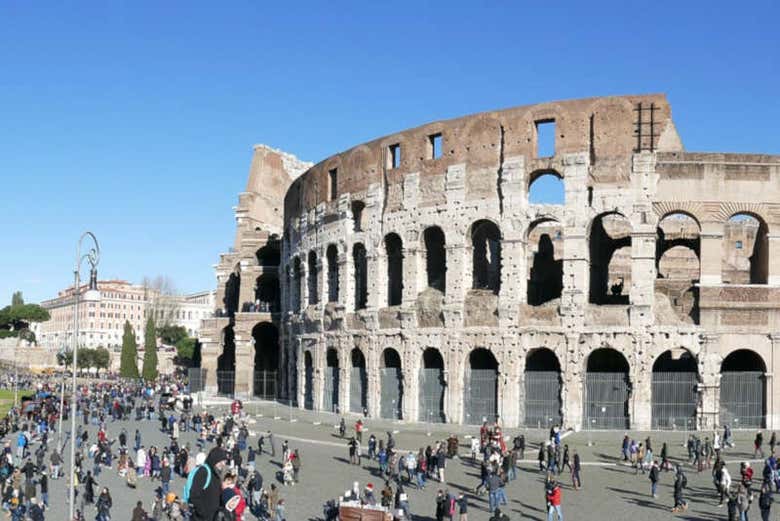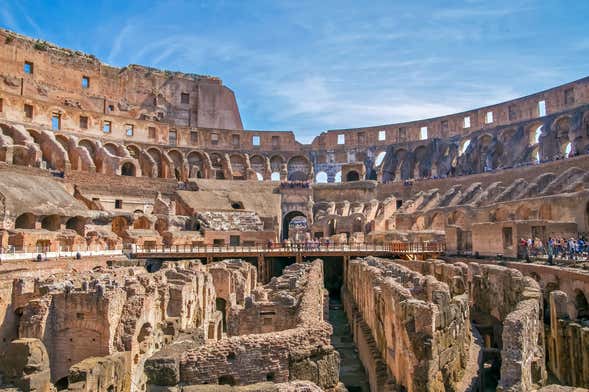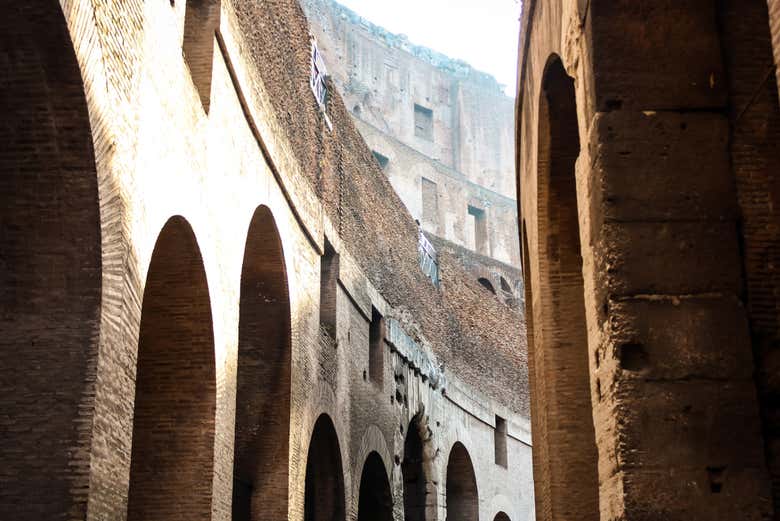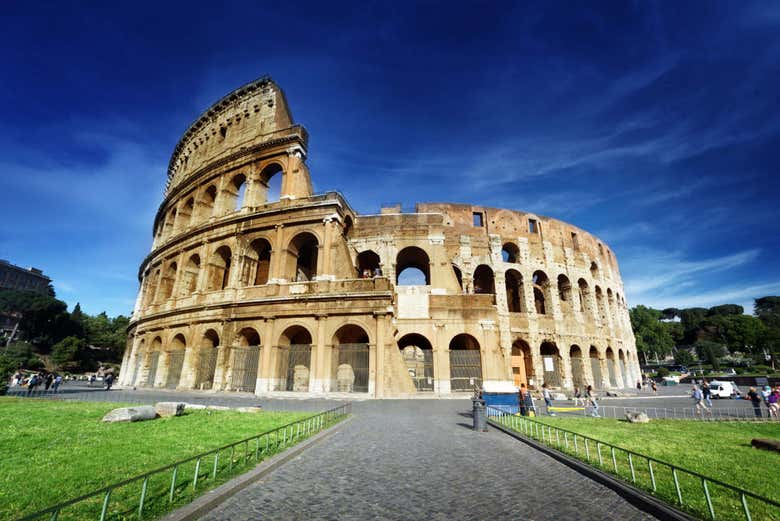 We currently don't have any scheduled dates for this activity.
If you're passionate about Imperial Rome, entering the Arena and the underground areas of the Colosseum will be an unforgettable experience. In addition to visiting the Colosseum in its entirety, this tour will take you to the Forum and Palatine Hill.
Colosseum Underground, Roman Forum & Palatine Hill Tour
The tour starts next to Rome's Via Frangipane. Skipping all the queues, we'll start the tour by visiting the Gladiator Arena, where we'll spend 15 minutes learning all about the games, events and fights took place there for almost five centuries.
From there we'll descend to the underground tiers, the most enigmatic and special part of the Colosseum. For 20 minutes, we'll walk through areas where two millennia ago the gladiators prepared to fight. As we follow the footsteps of these ancient warriors, we'll discover the keys to this section's architecture. There we'll also learn how the elevators that gave access to the Arena worked and other parts that we dare not reveal before the tour.
To finish our guided tour of the Colosseum, you'll be able to explore the different upper tiers of this symbol of the Italian capital, declared a World Heritage Site.
Leaving the Colosseum behind, we'll pass by the Arch of Constantine and go to our next stop, the Roman Forum, one of the most important public spaces of the city in the imperial era. Here, we'll admire the incredible temples and buildings built by emperors such as Marcus Aurelius and Trajan.
We'll finish the route by visiting the Palatine, the hill that houses the archaeological sites of the ancient residences of the Roman emperors. Conveniently, it's also where you get the best views of the city!
Important
The timetable of the visit may change depending on the availability of the Colosseum. If you do not accept the new timetable and cancel your reservation, you won't receive any refund. The local tour company will contact you to find an alternative.
View complete description
Cancellations
Not refundable. This activity does not permit modifications nor cancelations.
We currently don't have any scheduled dates for this activity.